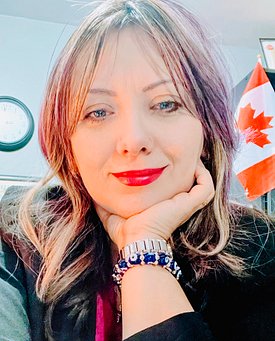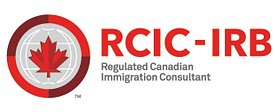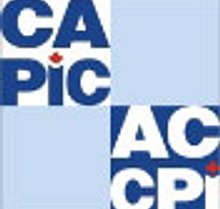 What clients say About Our Immigration Services?
CANADIAN LIFE IMMIGRATION
CONSULTING INC.
Established by Lola Kushakova, we proudly assisted hundreds of families from numerous parts of the world seeking to immigrate to Canada and make Canada their new home. The scope of our immigration services in Canada covers all areas of immigration programs: Canadian Citizenship, Permanent Residence, PR Card renewal, Temporary Resident Visa, Work Permit In Canada, Study permit application and assisting our clients with obtaining Permanent Resident status in Canada through Express Entry, Business immigration programs, Start-Up Visa program, Self-Employed Persons program, Caregiver Program and many more. We love what we do, and we are looking forward to serving you.
We assist Canadian Corporations and companies around the globe in relocating to Canada top executives, senior management specialists, key workers with specialized knowledge under Intra-Company Transferee, LMIA applications, PNP applications, International Mobility Programs, Canada-USA-Mexico Free Trade Agreement (CUSMA), GATS Agreement, and other available programs. We represent clients before Immigration and Refugee Board for immigration hearings, detention reviews, admissibility hearing and appeals. We assist Refugees abroad/in Canada and prepare complete packages for Humanitarian and Compassionate Considerations.
We focus on our clients. We view each and every case as unique. Relentlessly working in the best interests of our clients we achieve desired results. Our goal is to serve and provide high quality, creative and result-oriented assistance to our clients.
Further, we assist International Students who would like to pursue higher education in Canada. Finding the right school and securing admission is necessary for obtaining a study permit. With access to nearly all Colleges and Universities in Canada and we always find a right program for our Students as per their educational goals.
Canadian Immigration, Refugees &
Specialized in International Students admission, Canadian Express Entry, Provincial Nominee
Programs & Business Immigration