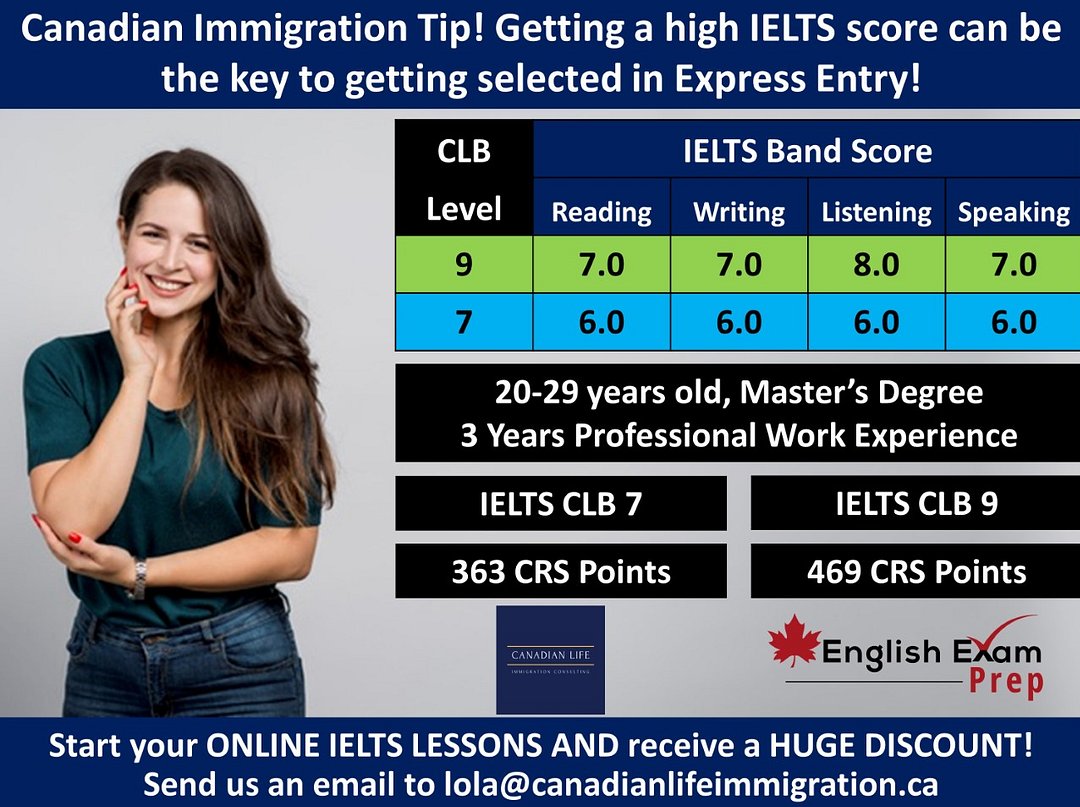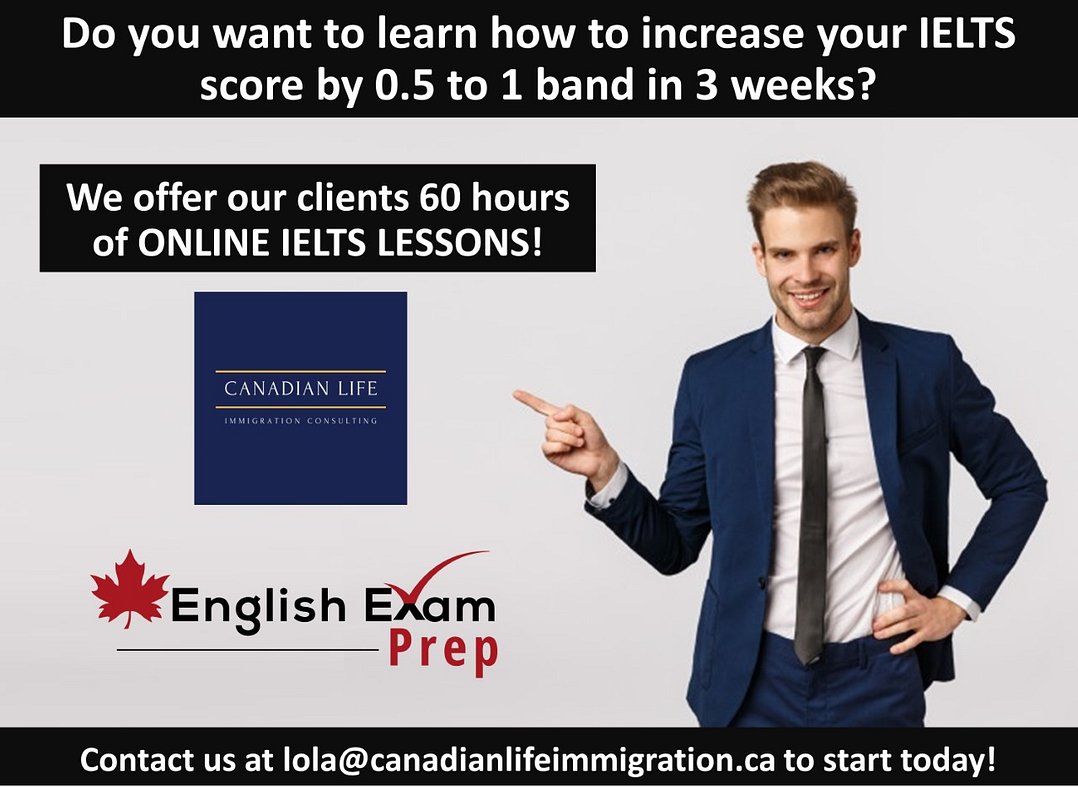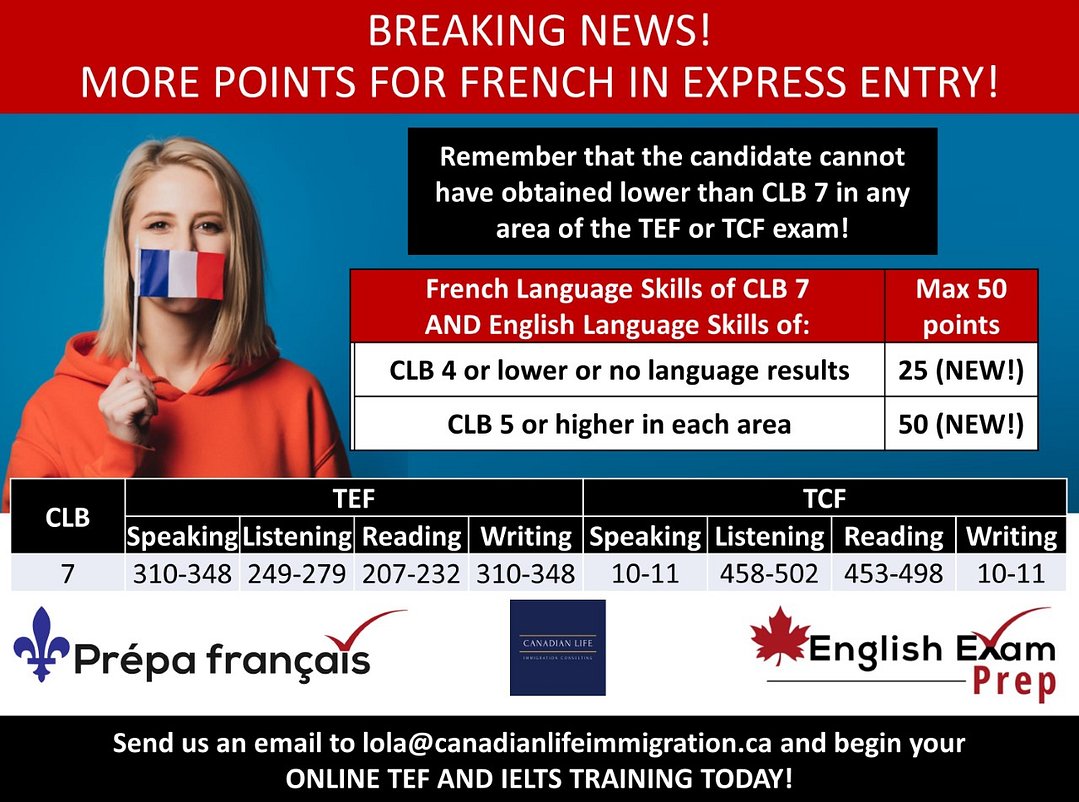 Do you want to learn how to increase your IELTS score by 0.5 to 1 band in 3 weeks? You are in the right place! We have teamed up with one of Canada's leading IELTS preparation teams to make sure that we can help you take the first steps to Canada! The lessons are a mix of videos and exam simulations that you will be able to access anytime for the next 60 days. Most of our clients are busy with work, family and other commitments, so this product is perfect for people who want to make the most of any free time they can get, whether it is 20 minutes a day or slightly more.With our online video classes, you will log in whenever you are free and work through the videos detailing exactly what you need to do to get the score you need in your upcoming exam. You will join us for 40 hours of video lessons with an additional 20 hours of homework and simulations to be completed which is designed by Mr. Kyle Broda.
Kyle Broda, RCIC, M.Ed., M.A.
Mr. Kyle Broda holds several academic qualifications, including a Master of Education degree and is our specialist in helping our clients reach their academic goals, whether they be in IELTS training, choosing the perfect academic program to study in Canada or simply immigrating to Canada based on linguistic and academic excellence.
His expertise in these areas comes from over ten years of experience in the international education sector, working as a lecturer at several of the top universities in the world, including McGill University (Canada), Chonnam National University (Korea), Changchun University (China), University of Southern Queensland (Australia) and the Australian Catholic University.
How to Buy thousands of dollars worth of online IELTS Tutorials for CAD$250 only?
1. Try our Free IELTS Exam and Videos to learn more
2. Click to Pay CAD$250 on the link
3. Send Proof of Payment to Lola@canadianlifeimmigration.ca and we will send unique LOGIN ID and PASSWORD within 2-business days to your email for your first step towards IELTS success.
IELTS, the International English Language Testing System, is designed to assess the language ability of candidates who need to study, work, or live where English is the language of communication.
IELTS results are accepted by more than 10,000 organisations, including universities and employers in 140+ countries such as Australia, Canada, New Zealand, the UK and the USA. It is recognised by professional bodies, immigration authorities and other government agencies.
IELTS conforms to the highest International Standards of language assessment. It covers the four language skills-listening, reading, writing and speaking.
Academic or General Training - which test is for me?
IELTS is available in two versions: Academic and General Training
The Academic Test is suited for people applying for higher education or professional registration.
The General Training test is for those migrating to Australia, Canada, New Zealand, and the UK, or applying for secondary education, training programs and work experience in an English-speaking environment.
Please check with the organization that has requested IELTS to confirm which version and what scores you need.
Canadian Life Immigration Consulting provides you with Online IELTS preparartion through our IELTS Partner at HIGHLY DISCOUNTED RATE.