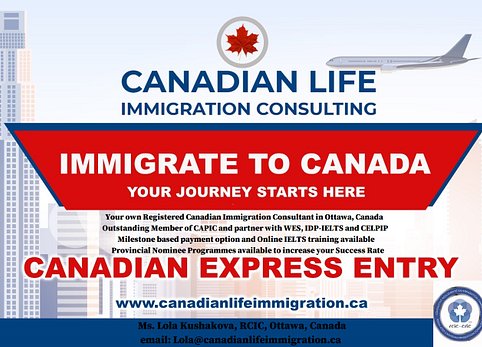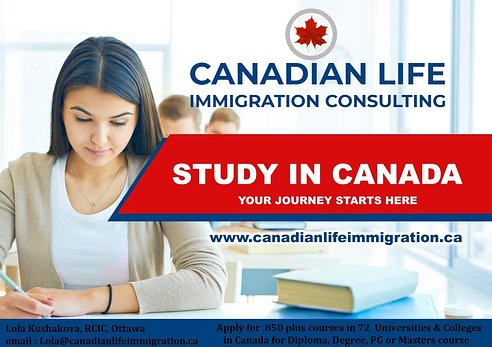 WHAT IS CANADA EXPRESS ENTRY PROGRAM
Express Entry Program is a disciplined and systematized migration program introduced by CIC. This program is a perfect blend of different federal economic immigration. This program is a perfect blend of different federal economic immigration programs that are listed below:
Federal Skilled Worker Program
Canadian Experience Class
Federal Skilled Trades Program
PROCESSING OF EXPRESS ENTRY PROGRAM
Prospective applicants are required to create express entry profiles where they will mention their skill sets, educational qualification and work experience.
Applicants must register with Canada Job Bank for better ranking in the pool. This also enhances their chances of receiving an invite to apply for the Canada permanent residence visa with CIC.
All the eligible profiles are moved into the Express entry pool.
The employers/local authorities/Provincials will verify the profiles and issue an invite to the prospective applicant as per their interest.
After receiving the invitation, selected candidates can apply for permanent residency through the relevant economic immigration programs.
EXPRESS ENTRY PROGRAM ELIGIBILTY CRITERIA
Under the new Express Entry program, all the individuals can apply irrespective of their profession. In other Canada immigration programs, an applicant must have experience in any of the occupation. Unlike the restrictive FSW program, this program allows people from all professions to present their impressive credentials.
The requirements for Express Entry program are similar to the Federal Skilled Worker Program (FSWP). In this system applicants will no longer be judged on a first-come-first-serve-basis, instead the focus will be on quality. The applicants are evaluated on the basis of their education, language proficiency, age, Canadian work experience and other skills that may help to succeed in Canada.
IMMIGRATION POINTS SYSTEM FOR CANADA EXPRESS ENTRY
In order to migrate to Canada, the applicants need to successfully undergo points based system. The candidates with the highest points are invited to apply for Canada PR under any of the immigration programs. The points are awarded as below
The applicants having a valid job offer and a nomination by province and territory are allotted a maximum of 600 points.
Applicants are allotted a maximum of 500 points on the aspects such as education level, age, language proficiency and work experience in Canada. And a maximum of 100 points is allotted for various factors, including blend of education level, foreign experience and documentation in the trades. These two aspects allow applicants to secure up to 1200 points
A maximum of 110 points are given to the applicants for age between 20 and 29 years
Similarly, applicants holding degree equivalent to PhD are awarded up to 150 points and applicants with a degree equivalent to high school diploma get only 30 points
BENEFITS:
Unlike FSW and Canada skilled immigration programs, there is no cap on the number of applications for Canada PR .
There is no specific occupation list.
Candidates can apply for Express Entry system at any time.
Candidates are allowed to present their extraordinary credentials.