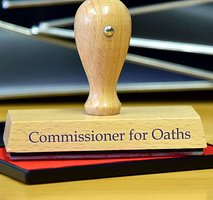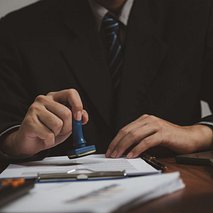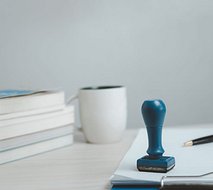 *IMPORTANT* - CERTIFIED TRUE COPIES AND STANDARD SIGNATURE WITNESS (Travel Consents, letters etc) NEED IN PERSON APPOINTMENTS. ONLY AFFIDAVITS AND STATUTORY DECLARATIONS CAN BE DONE ONLINE.
To book both an in-person appointment and/or an online appointment, please click the Book Appointment button below.
For any questions, call 613-581-8797 or email at Lola@canadianlifeimmigration.ca
Notary Services
We can notarize true copies, witness signatures and administer oaths on any document that requires it.

Each Notarized Document - $15 (plus HST)
True copy, signature witness, or commissioned oath!
Other charges/Information:
$5 late fee charge if you are later than 5 minutes to your appointment.
$5 missed appointment fee for appointments made, but not attended.
$50 for help creating an Affidavit.
$5 per Exhibit for affidavits.
$1.50 if you need our notaries to use a Gold Seal.
$2.50 surcharge if you bring your own printouts to your in person appointment (i.e. you do not send them in advance by email).
Postal Charges: $5 (Regular Mail); $25-Xpresspost;